The very best in flash tuning just got better.
Have a BMW, Mercedes or Porsche? Check out our amazing new prices for all our tunes!
Noelle Performance programming is only available at select programming facilities and installed by independent BMW, Mercedes and Porsche professionals.
Increase your power
Noelle Performance helps get the most out of your engine.
Increase Performance
Maximize your vehicle's performance.
Comprehensive
We power-match the Transmission, Electronic Differential, DSC, ABS, and the Sport Display.
Noelle Performance
Noelle Performance has a long successful history with founder Karl-Otto Noelle, who unbeknownst to many is one of the founders of BMW tuning. Much of his talents were used as head engine development engineer at world renowned Alpina, manufacturers of exclusive automobiles until he decided to go down his own autobahn with Noelle Motors / Performance. No longer supplying the biggest BMW tuning houses around the world such as AC Schnitzer, Dähler, Dinan, G-Power, Hamann, Hartge, Manhart, MVR, PP-Performance, Tuningwerk, and Wiesmann with software or hardware solutions, Noelle Performance is now coming to you directly via a network of the best independent BMW shops in North America and around the World!
Noelle Performance programming is only available at select programming facilities installed by independent BMW professionals.
Why is Noelle Performance the most comprehensive?
Noelle programs the Engine and power-matches the Transmission, Electronic Differential, DSC, ABS, and the Sport Display
No "Back-Dating" the DME
Proper Flash installation without removal of DME from vehicle
Works with 2020 Bootloader
All factory safety parameters stay in place
Unmatched power, unmatched drivability, and unmatched reliability
Lifetime warranty on our software with unlimited miles
All OEM Emissions Systems remain untouched
No other modifications required
Installed and maintained by the most talented shops in North America
*Noelle Performance recommends following all posted speed limits on public roads! Top speed driving should ONLY be done on race tracks and only by experienced drivers with the proper training.
Authorized Programming Facilities
Find a Dealor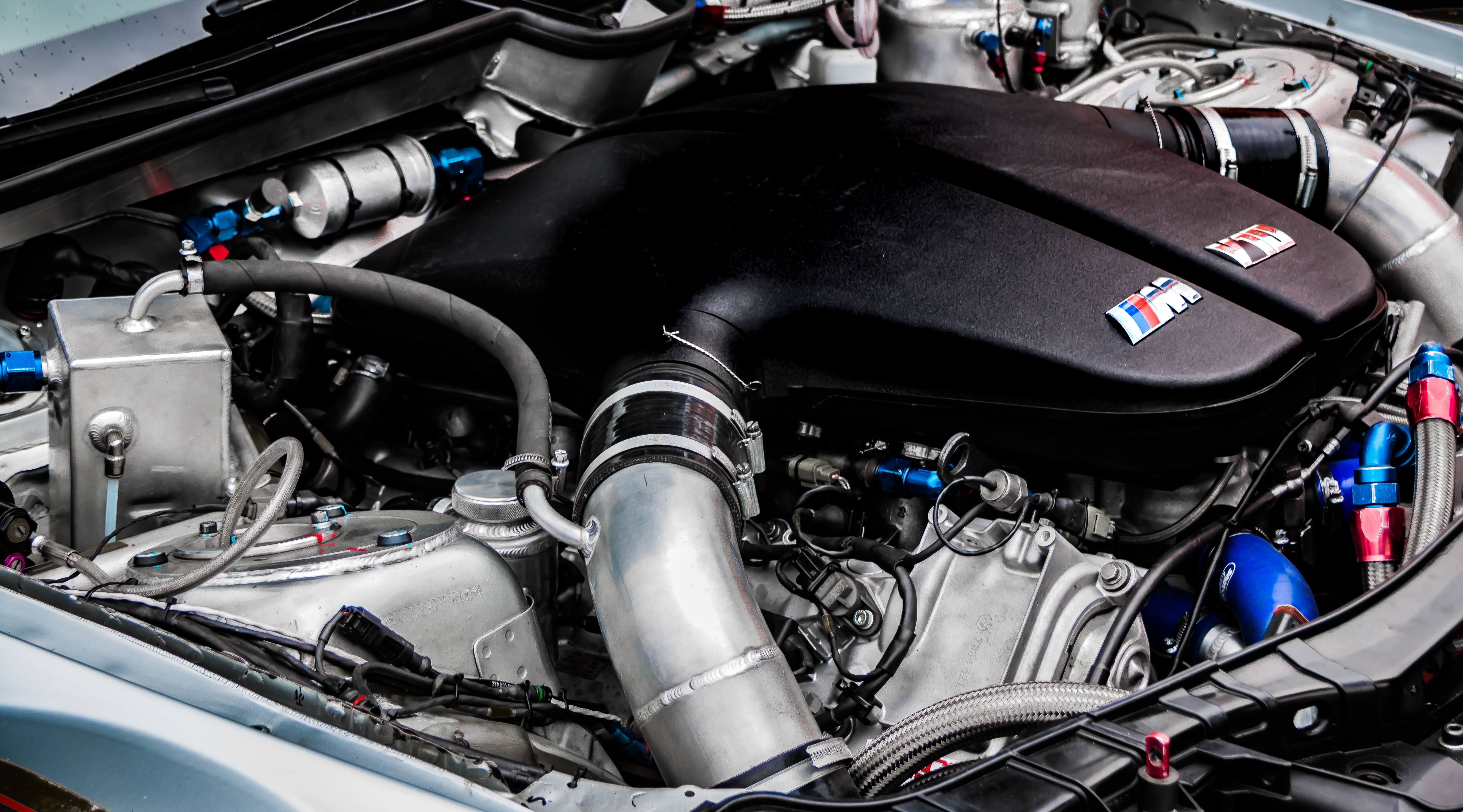 Contact Noelle Performance
Our Story
Never heard of Noelle Engineering? Unbeknownst to many, Noelle Motors / Performance Engineering has been around since the early 90's mostly operating as a supplier of technology to other tuning companies. Noelle supplied not only hardware solutions, but software as well.
Karl-Otto Noelle got his start in the late 60's as a calibration engineer for Pierburg, a German carburetor and fuel injection company. Karl-Otto was directly responsible for final manufacturers engine calibrations on vehicles such as the Austin Princess HLS, BMW 2002tii, Audi 100, Porsche 924, Alpina B6 2.8 and the B7 Turbo, as well as many others.
In the 70's Karl-Otto went to work for Alpina, a world-renowned BMW tuner as head engine development engineer. During his tenure at Alpina Karl-Otto was instrumental in many ground-breaking innovations, such as the metal substrate Catalytic converter, turbo charging, and chip tuning.
An innovator of chip tuning, Karl-Otto realized early on the potential for power from software optimization. One of the very first cars he chip-tuned was the 2.5 inline BMW 6-cylinder engine back in the early 90's. Numerous Automotive magazines have covered Karl-Otto's accomplishments and praised him for his insight and technical achievements.
In the mid 90's Karl-Otto went out on his own and formed Noelle Motors. While his products were available to discerning clientele the majority of time was supplying other tuner companies with hardware or software solutions contracted by AC Schnitzer, Dähler, Dinan, G-Power, Hamann, Hartge, Manhart, MVR, PP-Performance, Tuningwerk, and Wiesmann.
In 2018 the decision was made to no longer supply other tuners with technology and to start offering it directly to clients through an exclusive network of top independent BMW shops. This decision was made because the newest generations of BMW's and their extremely sophisticated software was beyond the scope of the other tuners due to the complexity of the installation process. It was no longer possible to just "Flash Tune" the DME anymore. These tuners went to piggyback or hacked software products which in many cases just does not work or causes big problems including engine failures.
A new approach to tuning had to be adapted. Not only the DME, but all other related system control units had to be programmed or adjusted so the tune would work. Paramount to Karl-0tto was the retention of all BMW's safe guards within the software to protect the mechanicals. If your BMW has ever gone into a "Fail-safe" mode, that is the protection in the software to prevent mechanical failure. That is why Noelle Performance software does not negatively affect your warranty. It was also very important to remain 100% emission compliant.
Sprechen Sie Deutsch? Brush up on your German and have fun reading some of the articles about Karl-Otto that we have attached! If not, there are current on-line articles available from Road & Track, BMWBlog, and video reviews on The Smoking Tire YouTube channel.
Now you know. Noelle Performance is not a new company. We've been innovators of tuning for several decades!
Noelle Performance - LIQUI MOLY Video